Ingame name:Full_Metal
Who are you reporting?: SiPelepe
Evidence, What did he do?:He is using hacks. Teleport, sliding, aimbot, airbreak etc. all the hacks.
Also he is insulting admins.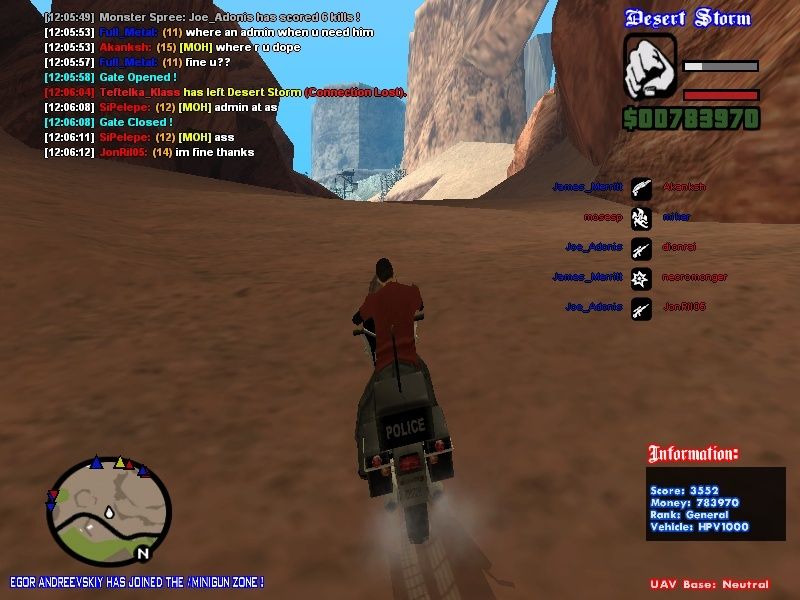 First insulting admins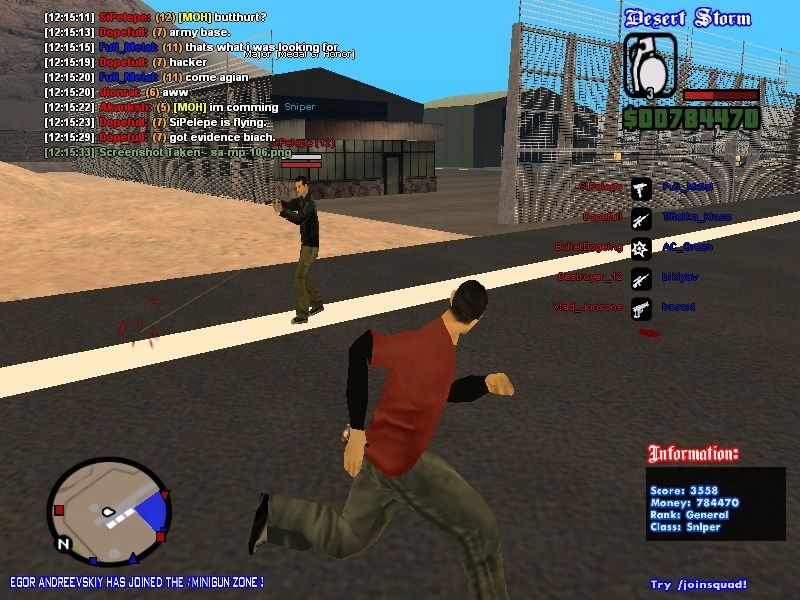 He's not even aiming at me. WTH. Also u can see other players complaining too.
Unfortunately i dont have evidence of tp and ab and also i think this aint evidence enough.
But still if u can do anything plzz do it coz he is irritating the hell out of me and ruining the game.
Peace.